We are proud of
the works we've done.
Web apps
and sites
that lead
the way
Services
Metafic has delivered 200+ websites and web apps across the platforms. Our expertise set benchmarks.
Native Web Apps
Custom Web Development
Web Apps UI/UX
Designing Epic Interfaces (UI/UX)
We are devoted to meeting the particular requirements of your target market in your operating area. In order to address your online concept, our UI and UX professionals provide expressive web interfaces, strong product attributes, and clever integration channels. Rich digital experiences are ensured by our responsive web app.
Hybrid Web Apps
ECommerce
We provide e-commerce portals, websites, and shopping cart solutions that are cross-platform, dependable, mobile-optimized, and offer error-free order administration for companies of all sizes. We use scalable architecture and premier cloud technologies to support your painless online company growth.
Beyond Phones
ERPs & CRMs
We use both ERP and CRM systems to manage different aspects of their business operations and to gain a comprehensive view of their organization's performance.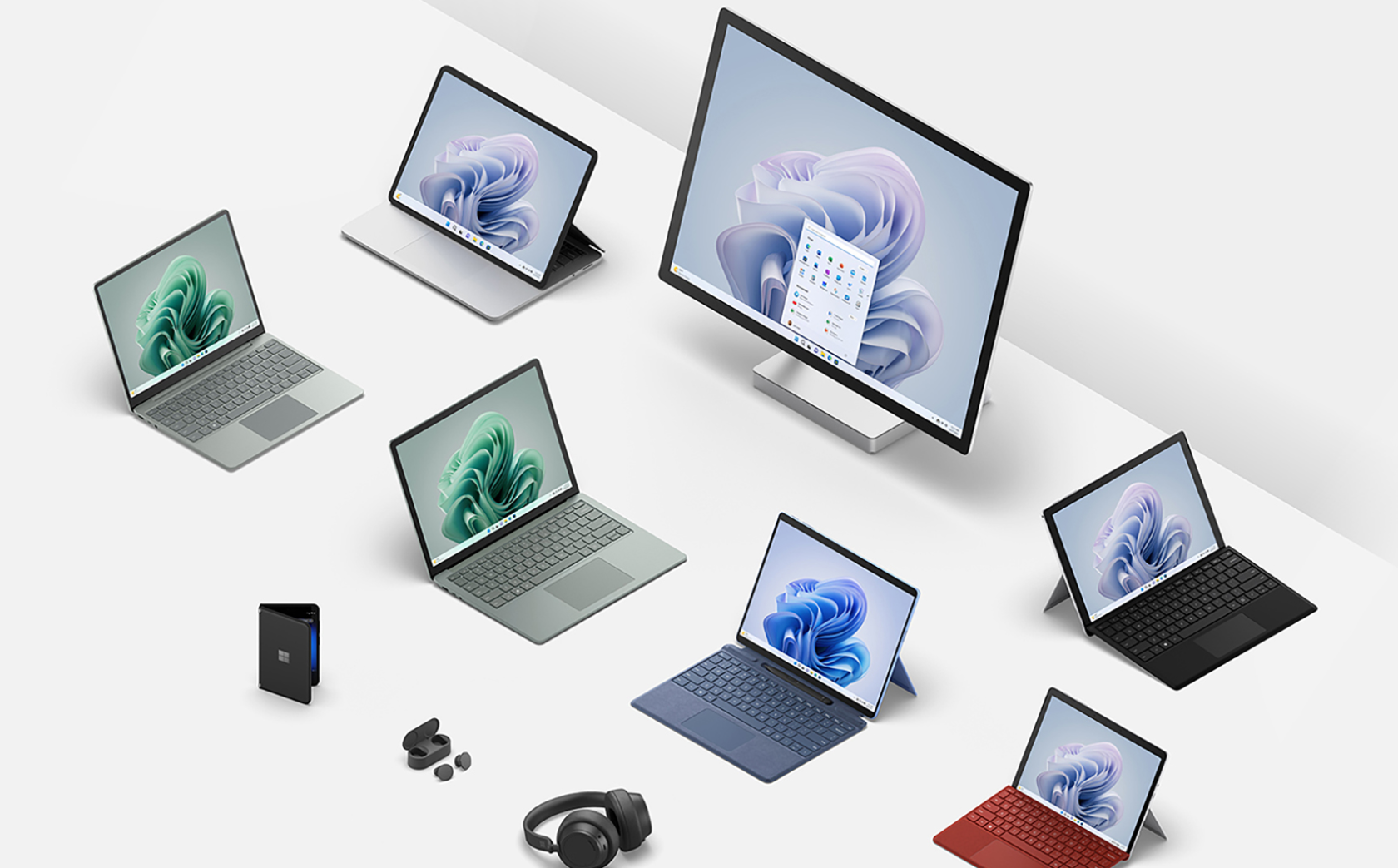 What all we can do for you
Bespoke web
development solutions
for your business
We create websites with amazing design and astounding performance for unique and audacious ideas.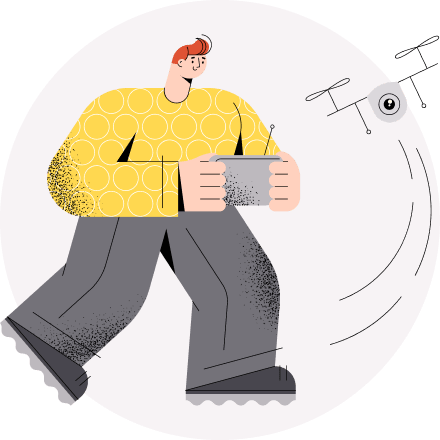 Websites and web apps delivered on time
We take time seriously and understand that it is crucial for you to reach market with your product on time. Our track record proves the same.
High-end web app development
from true experts
Web Services
Web Portal Development
Metafic offers full-cycle web portal development services to assist you in designing, engineering, and supporting a unique web solution for your company. We do this by helping you to prioritise and document your requirements, pick the best tech stack, create a web system, and integrate that system into your infrastructure and business process.
B2B & B2C Web Development
We specialize in creating B2B and B2C web dashboard for businesses and consumers, respectively. Our skilled team of designers, developers, and project managers collaborate to produce unique dashboards that are tailored to the demands of their customers.
eCommerce Development
To appeal to picky modern consumers, eCommerce website design and development services assist create a premium eCommerce experience. You may get high-performance eCommerce structures and UIs that are optimised for conversions with the help of our eCommerce development services.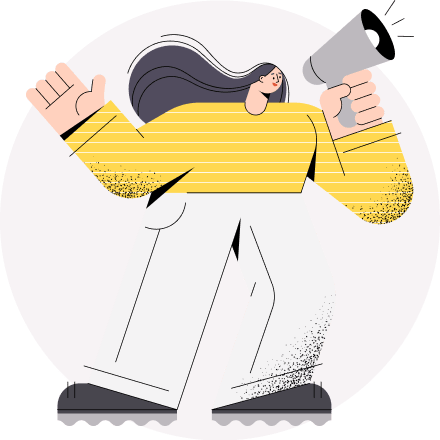 Progressive Web Applications (PWAs) are created using web technologies like HTML, CSS, and JavaScript that we all presumably already know and like.
Web App
Metafic specialises in developing Progressive Web Apps (PWAs) for businesses and organisations. We have teams of developers and designers who are experienced in using the latest web technologies and design principles to create PWAs that are fast, reliable, and engaging for users.
PWAs are designed to work on any device and platform, and can be easily discovered through search engines. They provide a reliable, fast, and engaging user experience, making them a popular choice for businesses and developers.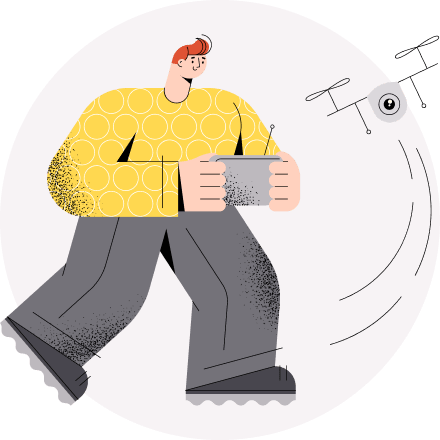 Infrastructure
Scalability
We design our goods to be pleasant to use even while under heavy load.
Structure for several servers
By distributing the burden, good performance is guaranteed, and safety is significantly improved.
Microservices
We can divide the product's components into different services thanks to our architectural design.
Serverless architecture
We have a lot of experience using AWS to run serverless applications.
and this is just the beginning
Technology
Stack
To deliver a scabale, flawless application, the use of cutting-edge
technolgy is a must. Hare are the technology we rely  on to
deliver high-quality web applications.
Web comes in all shapes and sizes, from iMac to tablets to phones to Apple Watch, we handle them all.
Show us a size at us and we'll port your idea to it.
It's 2023, responsive websites are a default, but we go a step further. We optimise every aspect of your web apps and sites to make sure they are optimal for the use case and device they are loading on. This include use device capabilities to the fullest.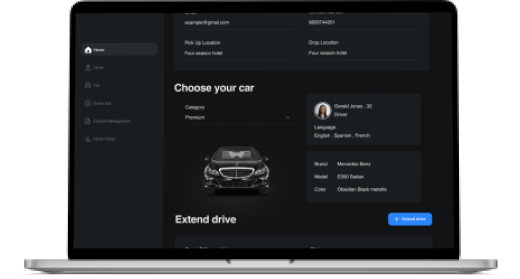 Selected Case Study
How we are
helping Four Seasons Hotels
excel at guest
services detection.
Read Case Study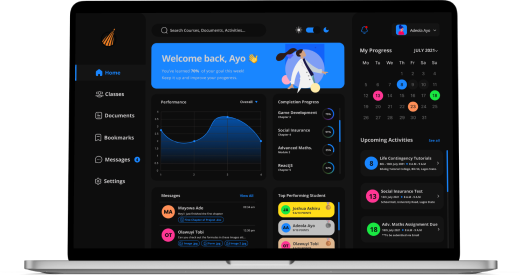 Selected Case Study
Online studies and tests for
2 million students?

Our ed-tech apps are
used that many times
Read Case Study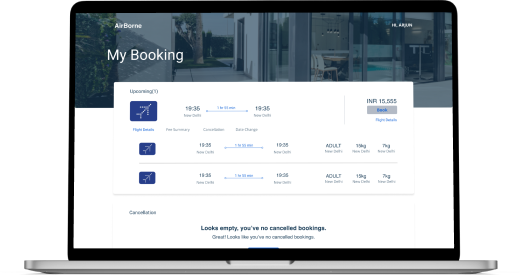 Selected Case Study
Analyzing over
a million flights a day

and helping travelers catch theirs at the right time
Read Case Study
Industries
Websites and
Web Apps For
Your Industry
Learn how we work with other clients from your industry and the client we worked with.
Apps For Proptech & Construction
Governmental, Urban Apps, etc.
When our team provides design and digital marketing. Applied arts can include industrial design, graphic design, fashion design. The app provides design and digital marketing, applied arts can include industrial design, graphic design.
GET YOUR BUSINESS ONLINE WITH OUR HELP
If your business is hit by COVID, we can help you with our discounted fees. Let us know.
Answering some FAQs
We always sign an NDA as a web app development in place to protect your company's confidential information from being shared with the development team, as well as with any third parties that the development team may be working with. This can include any sub-contractors, partners, or other companies that the development team may be working with.
The time it takes to build a web app can vary greatly depending on a number of factors, such as the complexity of the app, the size of the development team, and the technologies used to build it.
For a simple web app, such as a static website or a basic landing page, the development time can be as short as a few days to a week. However, for more complex web apps, such as those with advanced features like real-time data syncing, social media integration, and user accounts, the development time can range from several weeks to several months.
In general, the development time for a web app can be broken down into several phases:
Planning and research: This phase involves identifying the app's requirements, gathering information about the target audience, and mapping out the overall design and functionality of the app. This can take a few weeks to a month.

Design and prototyping: This phase involves creating wireframes, mockups, and a working prototype of the app. This can take a few weeks to a month.

Development: This phase involves writing the code, testing and debugging the app, and integrating any third-party services or APIs. This can take several weeks to several months, depending on the complexity of the app.

Deployment: This phase involves deploying the app to a live server and making it available to users. This can take a few days to a week.

Maintenance and support: This phase involves ongoing maintenance and support for the app, including bug fixes, updates, and adding new features.
It's worth noting that these are approximate time frames, and the actual development time may vary depending on the specific app, but it gives a rough idea of how long it takes to build a web app.
We provide outstanding software for challenging projects with creative, forward-thinking start-ups, expanding companies, and Fortune 100 companies.
Whether or not your idea needs a web app depends on the specific needs of your business and your target audience. Here are a few factors to consider when deciding if a web app is necessary for your idea:
Audience: If your target audience primarily uses desktop or laptop computers, then a web app would be the most accessible option. It can also be useful if your product or service is best experienced on a larger screen, like a web-based project management tool.

Functionality: If your idea requires advanced functionality like real-time data syncing, social media integration, and user accounts, then a web app would likely be the best option. Web apps have the ability to leverage modern web technologies like HTML5, CSS3 and JavaScript which enables the developers to build complex and interactive web apps.

Reach: If you want to reach a global audience, web apps are a great option as they can be accessed from any device with a web browser and an internet connection.

Resources: Developing a web app usually requires less resources than a mobile app, as you only need to develop it once, and it can be accessed on any device with a web browser. However, it's worth noting that a web app still needs to be optimised for different devices and screen sizes.
Yes, we offer comprehensive design and development services. We employ a design-driven methodology while building contemporary mobile websites and applications. Numerous experts in design and development make up our team.
Yes, we do offer post-deployment assistance, yes. We assist our customers make sure that their goods last over time by utilising our in-depth understanding of several cutting-edge technologies.