We are proud of
the works we've done.
We're a leading
mobile apps

development company.
Services
Metafic has delivered 100+ apps accross the platforms. Our expertise set benchmarks.
Native Apps
Engineering Android & iOS Applications
Metafic's experienced team of top app developers is dedicated to creating versatile, innovative, and customer-centric Android & iOS apps with superior experiences. We believe in cost efficiency, easy customization, high compatibility and scalability.
UI/UX
Designing Epic Interfaces (UI/UX)
With a dedicated team of 50+ UI/UX experts and designers, we are experts in wireframing, prototyping, user flows, app flows, web flows, etc.
Want to quickly showcase your apps to the investors? Our unique interactive designs are a perfect way to pitch others instead of creating MVPs.
Hybrid Apps
Cross-platform Hybrid App Development
Using our custom Agile software development methodology, we use a single cross-platform development framework like React Native or Flutter. This makes sure the same code base, which in-turn guarantees code reusability for the different versions of your app, reducing your development cost and time to market.
Beyond Phones
Wearables, TV & More
We have developed apps, not for just mobile platforms but smart TVs, wearables, and tablets. These apps are running across the globe and are loved by users. Metafic delivers exceptional enterprise apps that are great suited for big screens.
and this is just the beginning
We are experts in.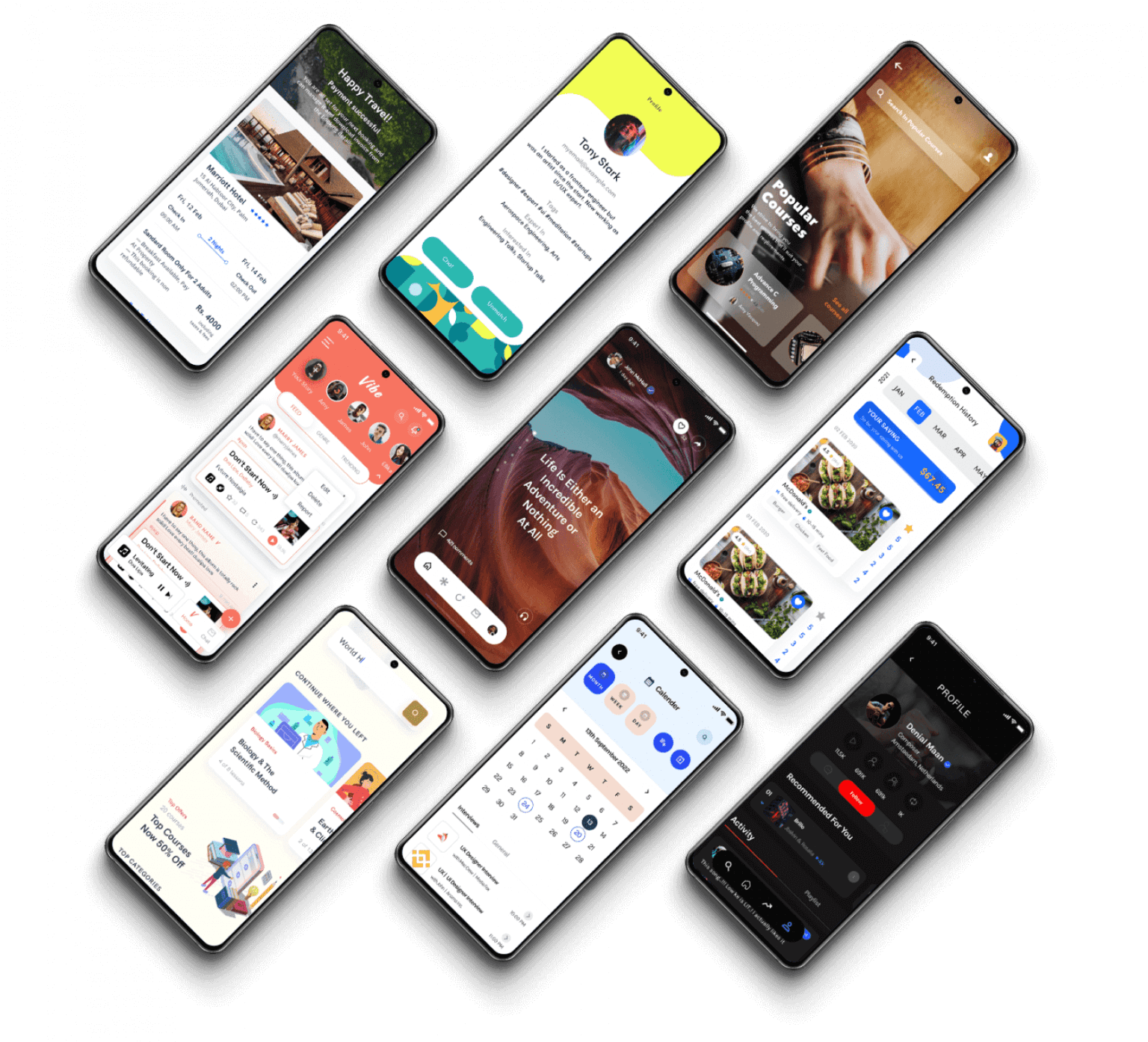 Collaboration
Got a project?
Let's talk.
One of the most demanding feature is to update the app without updating the app from Google Play or App Store. Our state-of-the-art code hot reloads your apps installed in all the devices with dynamic sections and pages.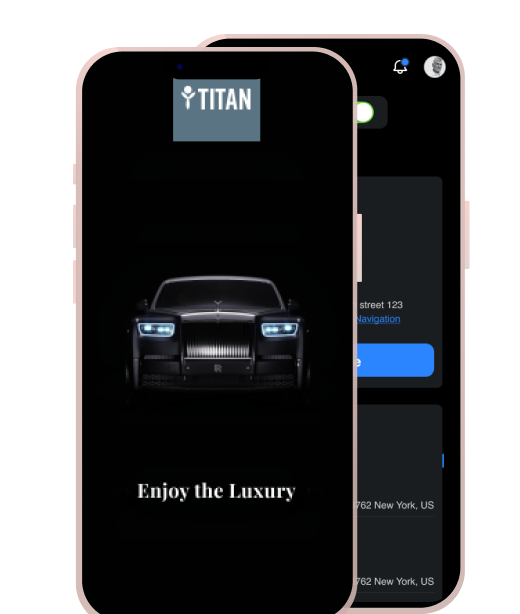 Selected Case Study
How we are
helping Four Seasons Hotels
excel at guest
services detection.
Read Case Study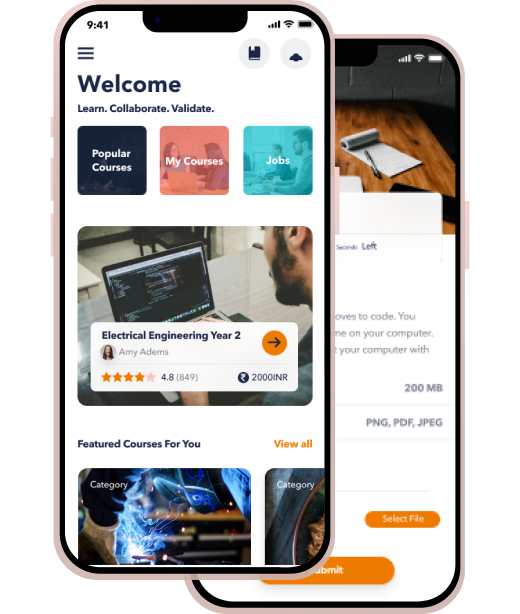 Selected Case Study
Online studies and tests for
2 million students?

Our ed-tech apps are
used that many times
Read Case Study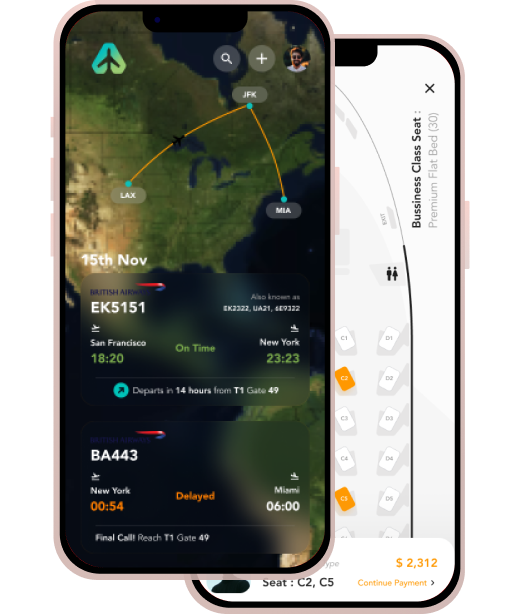 Selected Case Study
Analyzing over
a million flights a day

and helping travelers catch theirs at the right time
Read Case Study
Industries
Mobile Apps
For Your
Industry
Learn how we work with other clients from your industry and the client we worked with.
Apps For Proptech & Construction
Apps For Travel & Hospitality
Governmental, Urban Apps, etc.
When our team provides design and digital marketing. Applied arts can include industrial design, graphic design, fashion design. The app provides design and digital marketing, applied arts can include industrial design, graphic design.
GET YOUR BUSINESS ONLINE WITH OUR HELP
If your business is hit by COVID, we can help you with our discounted fees. Let us know.
Answering some FAQs
We do, indeed. We always sign an NDA as a mobile app development firm to protect our client's organization's confidential data, and project information, and most importantly to establish good terms. Protecting our client's confidentiality is our main priority.
It is based on the requirements and available resources. A basic app could take several weeks to build, while a sophisticated one can take months. According to BusinessOfApps, the average time to build a mobile app is:
1-3 months – for MVP with a rudimentary design, back-end, and basic functionality;

     

4 to 8 months – for required functionalities, sophisticated UX/UI, API integrations, and server performance;

 

9 months – or more for unique features and capabilities.
Each process takes a variable amount of time to complete, however here are some reasonable estimates:
 

1-2 weeks for gathering project requirements

 

4-5 weeks for analysis and technology selection

 

6-12 weeks for design and prototypes

 

6-12 weeks For Coding

1-2 weeks for app store release
Any changes to the mobile app require time, so bear in mind that the development process does not finish with the release.
We create fantastic software for ambitious projects with visionary, inventive start-ups, rapidly developing businesses, and Fortune 100 corporations.
Developing a mobile App for a company may give you important marketing chances and help you reach your target audience, as well as many other advantages that will help put you ahead of your competitors.
Yes, we are a full-service design and development firm. We construct modern mobile applications and websites using a design-driven approach. Our team includes a large number of design and development specialists.
Yes, we do provide post-deployment support. We use our extensive knowledge of numerous new-age technologies to help our customers ensure that their products survive in the long run.