Quick Glance
Location
Completely Remote / Hybrid
Experience Required
2+ As Backend Dev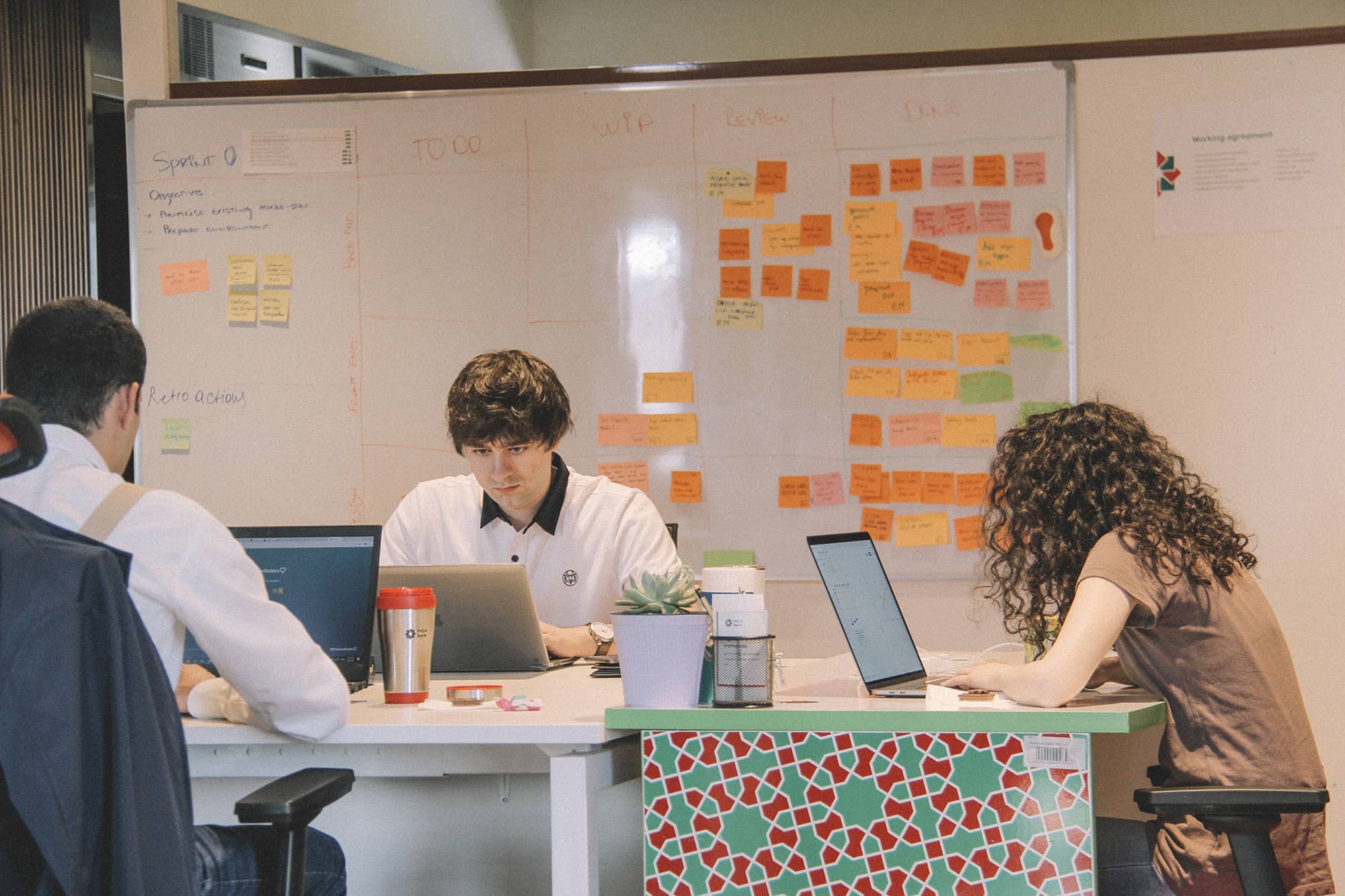 Job Description
Responsibilities & Requirements
3-5+ years of experience with Ruby on Rails

Experience consuming and writing REST based APIs and a good understanding of the JSON API specification.

Ability to take extreme ownership over your work. Every day is a challenge to ensure you are performing to the expectations you and your team have agreed upon, both in regards to estimates and to the general process.

Ability to identify with the goals of Metafic's clients, and dedicate yourself to delivering on the commitments you and your team make to them.

Meaningful experience working on large, complex systems.

Ability to consistently work 40 hours per week.

Good knowledge of relational databases.
Apply Now